PMI Services Include
Toll processing
Compounding
Pelletizing
Shredding
Grinding
Elutriation
Blending
Washing
Drying
In addition to the above services, we also have our own trucks and spot trailers on location to make logistics a little more friendly.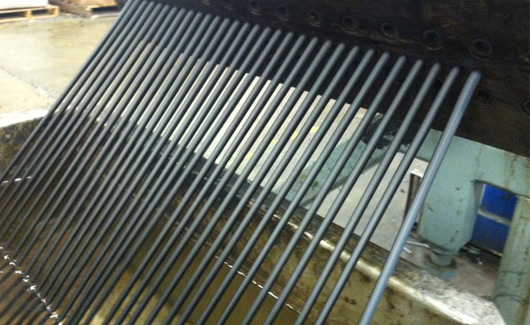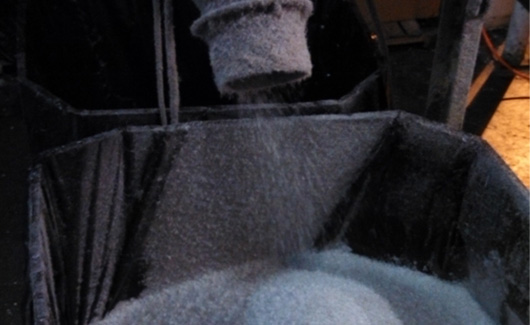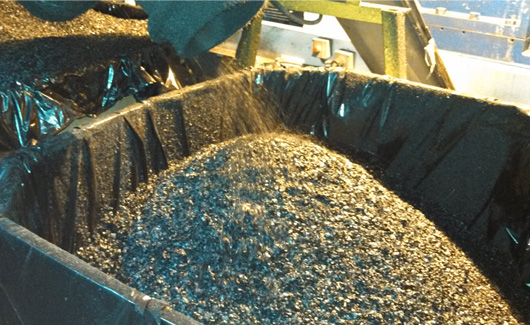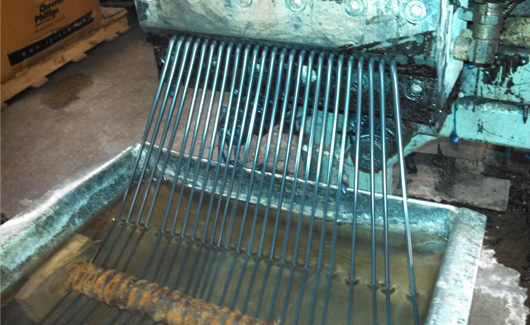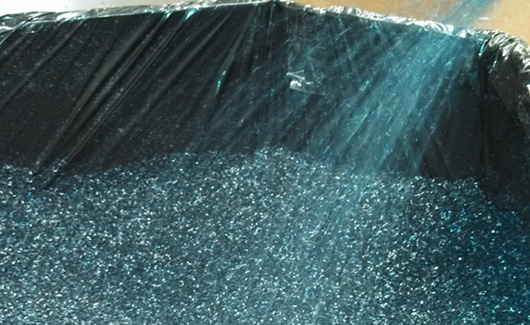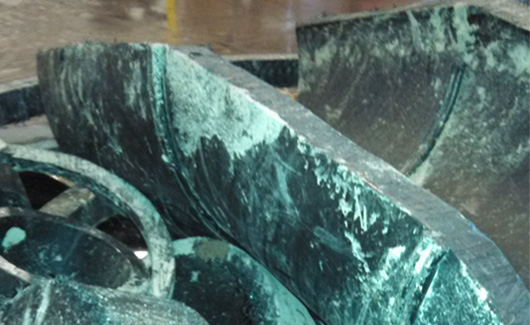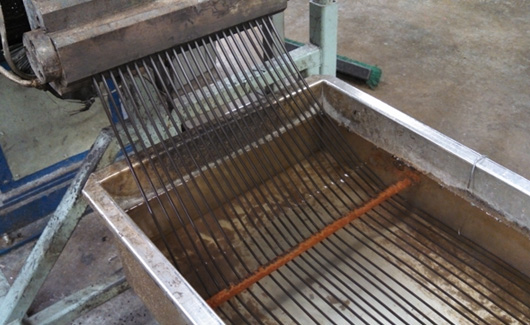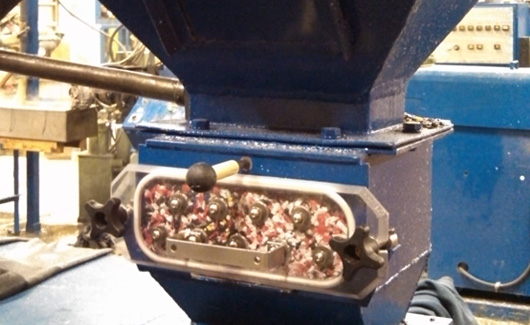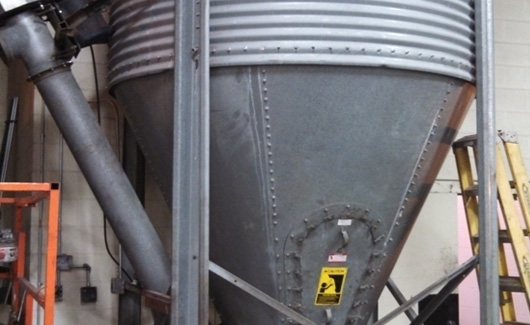 High Quality Work and Efficient Facilities
PMI is a working recycling facility. All of our machines are on site and we're not brokering or farming out the work being performed. This enables us to make quick decisions and/or changes that a customer requests while always keeping a close eye on quality.