We Want Your Scrap Plastic
PMI is interested in your scrap material. If you have scrap plastic in large or small volumes please reach out to us. We'll work with you to decide on the fair value of your material and how to logistically make it happen. We are also open to discussing if an ongoing program may be put in place.
Contact Us Today
We have excellent credit, you will get paid.
330-468-0184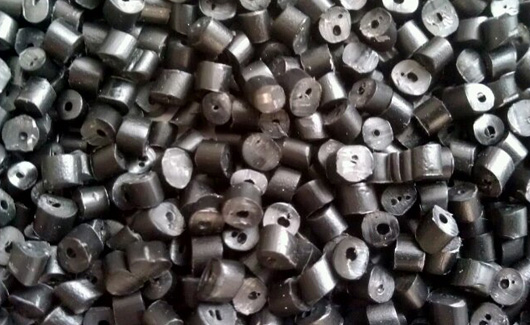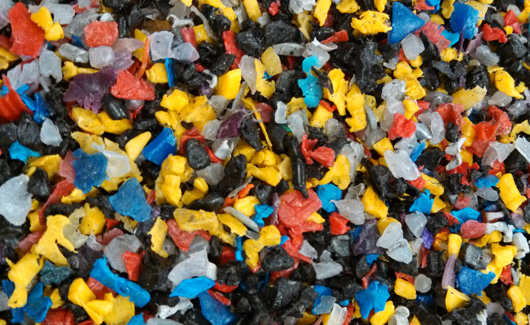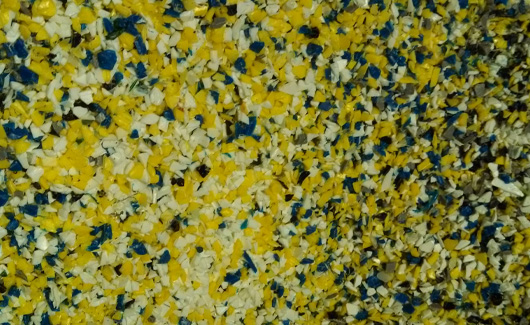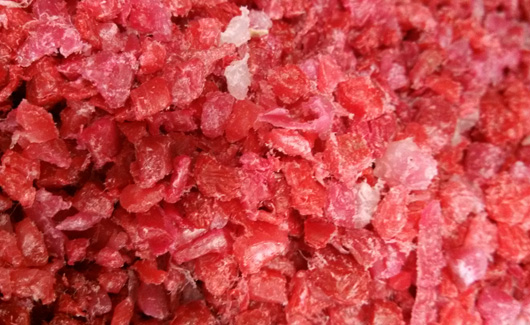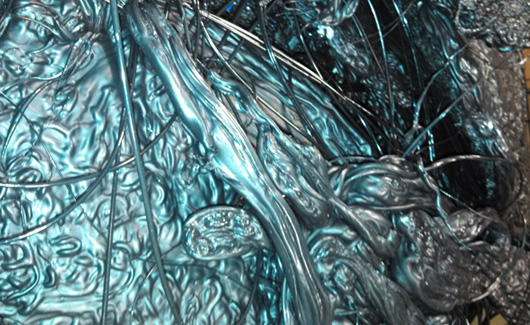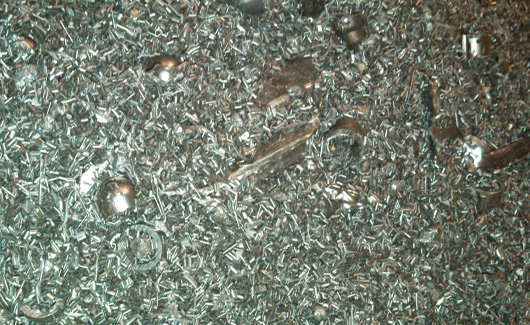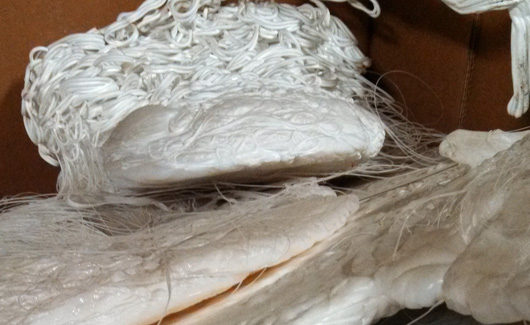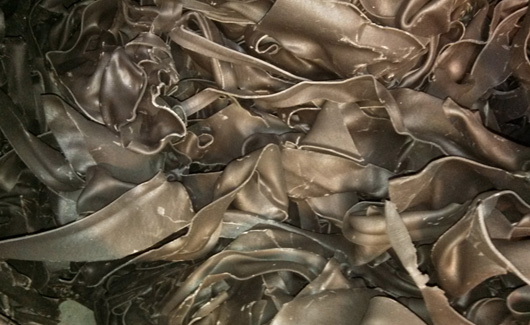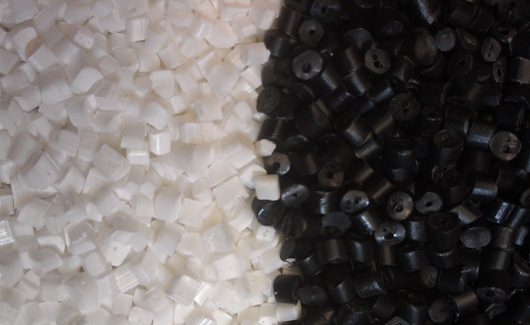 What We Do
We are a post industrial plastic recycler / compounder located in Macedonia, OH. We've been in business since 1969 recycling plastic long before it was "cool". PMI has the experience and equipment to exceed your needs. We're proud of the reputation we've earned in the industry and look forward to building new relationships going forward.