Company History
In 1969 Plastic Materials, Inc. started recycling plastic on Tallmadge Avenue in Akron, OH.  With one small grinder and one small extruder PMI was off and running, however in '69 sourcing scrap was a different challenge than it is today.  Back then you had to virtually beg manufacturers to save their scrap, as to them it was trash with very little value,  if any.  Slowly things caught on and growth occurred along the way.  Throughout the years we've grown, adding machinery, people and square footage to meet and exceed our client's needs.  PMI continues to grow; just last year moving into a conveniently located 110,000 square foot facility in Macedonia, OH.  With that added space our operation is just under 150,000 square foot.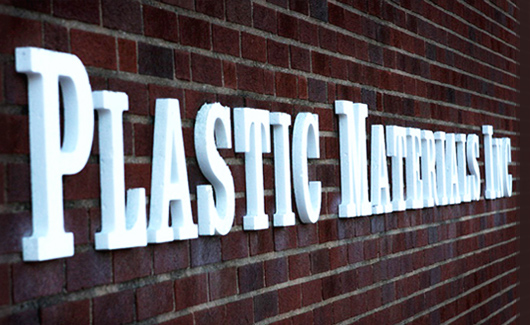 we take pride in our history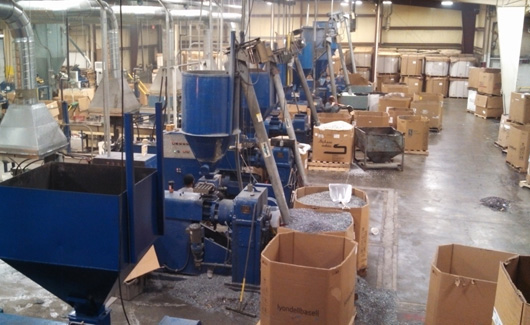 40 years of service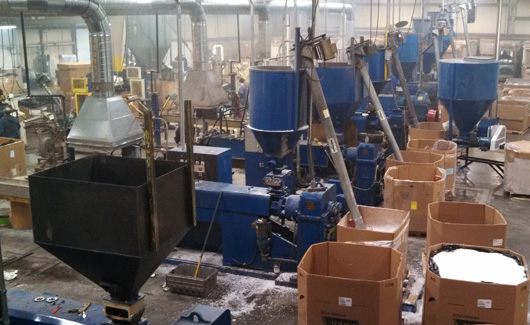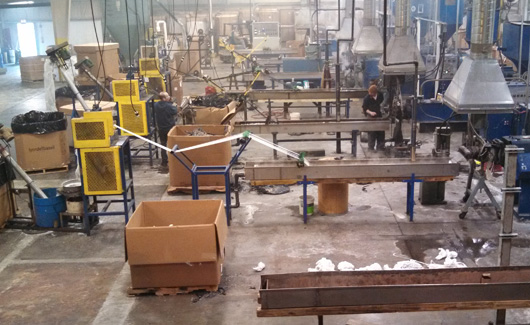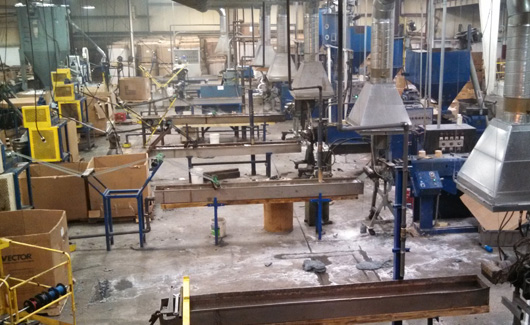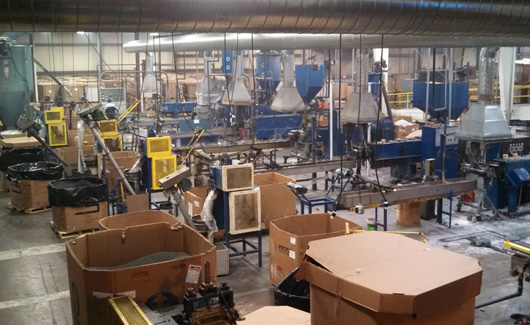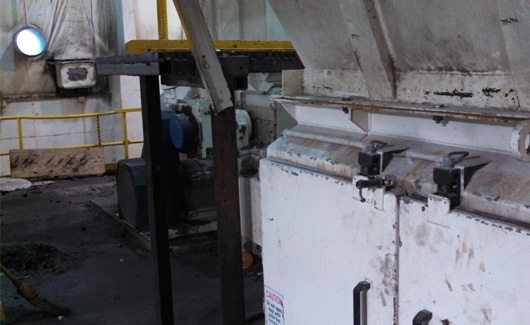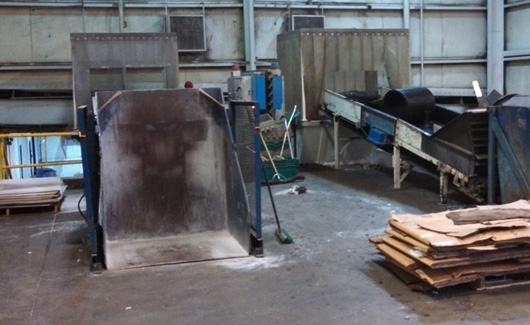 40 Years of Serving the Plastic Molding and Extrustion Industry
Plastic Materials can turn your chunks, purging and other scrap plastic into quality usable raw materials at a considerable savings over the cost of buying virgin plastic materials. When grinding or re-pelletizing your plastic material, care is taken to insure a quality product.